Yes, there are places in the US that will pay you to move there. It sounds a little bit unbelievable, but it is true! Today, we live in a fast-moving world, in which only a few people will stay in the same town or city they were born in. People like to travel and experience foreign cities and different states. Some of them often choose to stay there forever.
Relocating has become a completely normal thing. The reasons for moving are different, from living costs, different cultures, beautiful nature, running away from the crowded cities, or simply for the sake of exploring.
Every state in the US has popular cities and towns and these are usually very crowded. And people often choose exactly those cities because they think they will have more business opportunities, better entertainment, etc.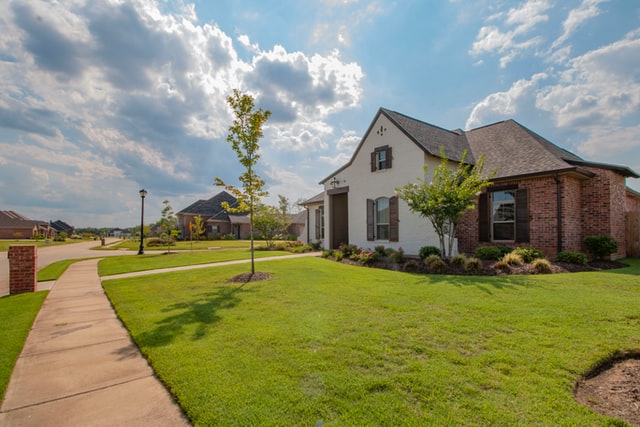 But the largest and the most popular cities have a large disadvantage – they are expensive. Really expensive. So, the living costs are usually the top reason why people move.
If you are one of those people, you can always move to the less expensive and often more quiet places. Don't think that these places are boring and that there is nothing to do. These places offer a lot of different opportunities and can be a real joy to live in. Actually, it can really be a life-changing decision.
Here are six beautiful cities in the United States that will pay to move there:
1. Tulsa, Oklahoma
Tulsa is offering 10,000 dollars upfront and that amount can be applied directly to purchase a home. In order to move to Tulsa, you need to meet these requirements:
Be at least 18 years old
You have the right to work in the United States
You have a full-time, remote job outside Oklahoma
Move to Tulsa by the end of 2021
2. Morgantown, West Virginia
Morgantown is a place near other large cities like Cleveland, Pittsburgh, Baltimore, and Charleston. You will get $10,000 in the first year, and the additional $2,000 at the end of the second year if you:
Be at least 18 years old
Live outside West Virginia and be able to relocate to the great Morgantown area in 6 months after the acceptance
You are a US citizen or legal resident (Green Card Holder)
Have a remote job or you are self-employed outside West Virginia
3. Topeka, Kansas
Topeka is offering up to $10,000 for renting in the first year and up to $15,000 for the home purchase. Additionally, Jimmy John's Gourmet Sandwiches will give for those who move into their delivery zones.
You can get these amounts we mentioned above only if you rent or buy a home in Shawnee County, Kansas and get hired in that area or work remotely for someone outside the county.
4. Newton, Iowa
Newton is having the Newton Housing Initiative for the home builders, home buyers, or property owners.
When you buy a new home in Newton, you can get up to $10,000 and a welcome package called "Get to Know Newton".
If you plan on building a new home in this city (if you started in 2020 or 2021) you can get the welcome package and the following amounts:
$5,000 – for homes valued between $100,000 and $179,999.99
10,000 – for homes valued at $180,000 or more
5. Natchez, Mississippi
If you, as a remote worker, move to Natchez, a small town in Mississippi, you can get up to $2,500 plus $300 a month in the first year. You have to buy a property valued at $150,000 or more and work for an employer outside the Natchez region.
6. The Shoals, Alabama
The Florence-Muscle Shoals area in Alabama is offering $10,000 if you move there and work remotely. The requirements are:
Be over 18 years old
Be able to legally work in the United States
Have a full-time remote job or be self-employed outside Colbert and Lauderdale Counties
Earn a minimum of $52,000 annually
Move to the Shoals Area in 6 months after being accepted