Valentine's Day is an excellent occasion to show your partner how much you love and care about them. However, choosing the right gift item for your loved one, whether a lover, friend, family member, etc., might be somewhat challenging. This may be perhaps because of the extensive range of choices available to pick from and also the varying nature of human preferences. So, usually, the big question people tend to ask themselves as February 14 fast approaches is, What Valentine's Day Gift will I get my other half?
This article explores the best gift ideas for San Valentine's Day! The Valentine's Day gift ideas explored in this article offer a great chance for you to go unique and creative with your presents, breaking away from the regular chocolates and boxes of roses. These gift ideas are not subjective to budget; whether you are on a low-cost, free, or high-cost budget, you can be sure of getting it just right herein! Check out the top 10 San Valentine's Day Gift below:
Best 10 Gift Ideas for San Valentine's Day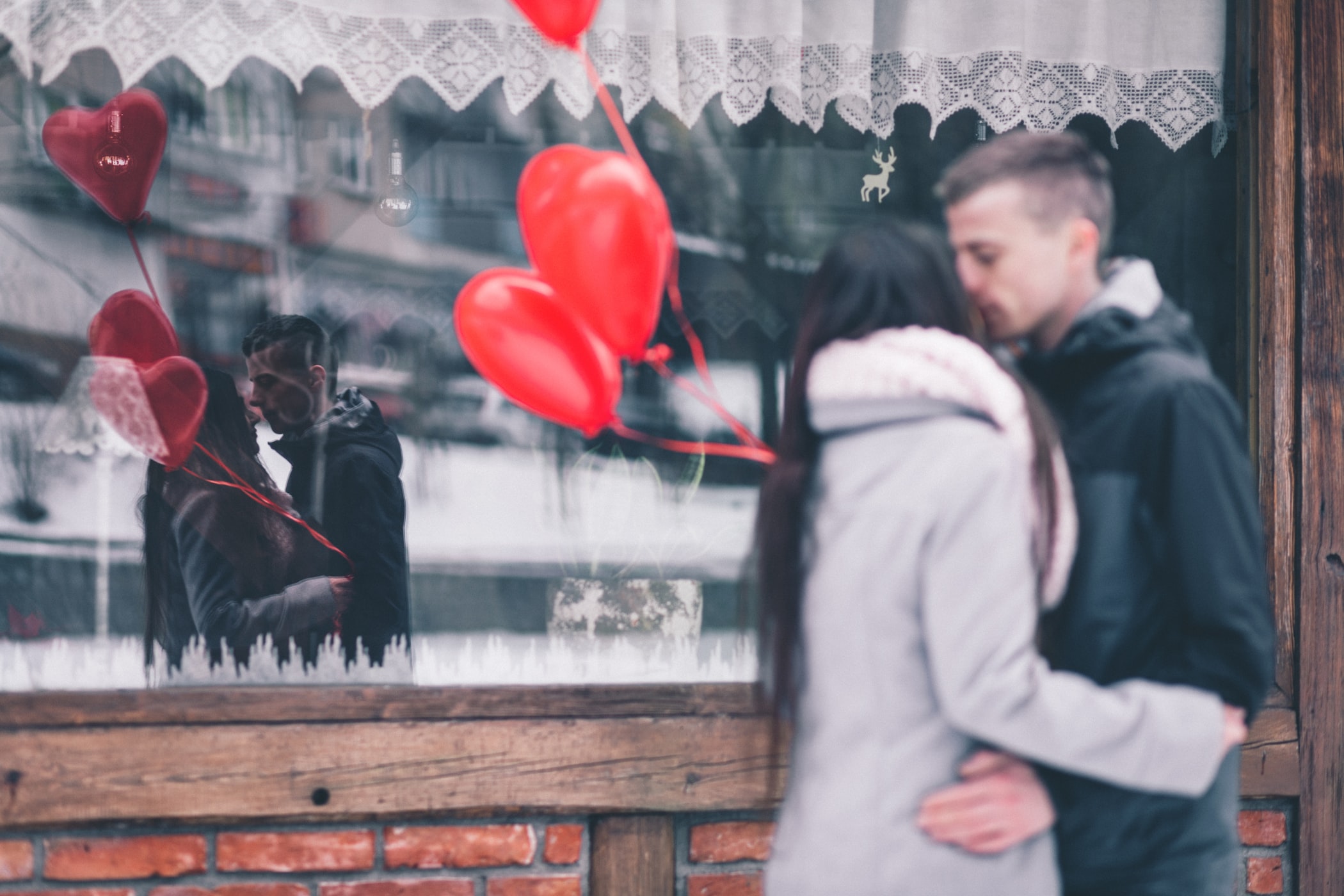 A pack of a customized nose mask and a T-shirt with a special inscription, such as "I Need You to Stay Safe Because I Love You!" So cute, right? We all have to stay safe because Corona is the new normal. You could also customize a gift for San Valentine like fez caps, their gadgets, mugs, wall clocks, Tote bags, cufflinks, bracelets, rings, brooches, necklaces, earrings, anything customizable.
A box of chocolate, doughnuts, or cupcakes. No one has ever refused any of this. Not any that we know, anyway!
You could get them movie tickets. There might be a trendy movie or reality show they like to see, and if they don't want to visit the cinema, you could pay for their TV subscription or buy them data to download all the movies they've always wanted to see and make sure you get them bowls of popcorns and drinks to make the gift for San Valentine is complete. You can check out our list of Top Streaming Service to subscribe for HERE.
A diary and a pack of pens, especially when you know they love writing.
A collection of books when you have got a nerd or nerds around you. You want to keep them reading.
A pack of sustainable beauty products like makeup skits, hair care products, hair accessories. Here's an advice, don't buy skincare products except you're taking the person to a dermatologist or your gift for San Valentine a Spa treat.
For the sporty ones around you, you could get a football or basketball or a tennis racket with a jersey of their favorite club or sportsperson they admire and a sport sneaker. Yes! For the love of the game!
A pair of trendy ties or scarves. Not necessarily trendy, especially if the person you're to gift for San Valentine doesn't fancy "What's in vogue." It could be vintage or colorful or classy ties or scarves.
A bottle of perfume. This never goes wrong as per gift for San Valentine, especially when you know the scents they like.
A rose. Some people love flowers, not me rather have a box of chocolate but don't forget the rose it sends a message to that person as some truly appreciate.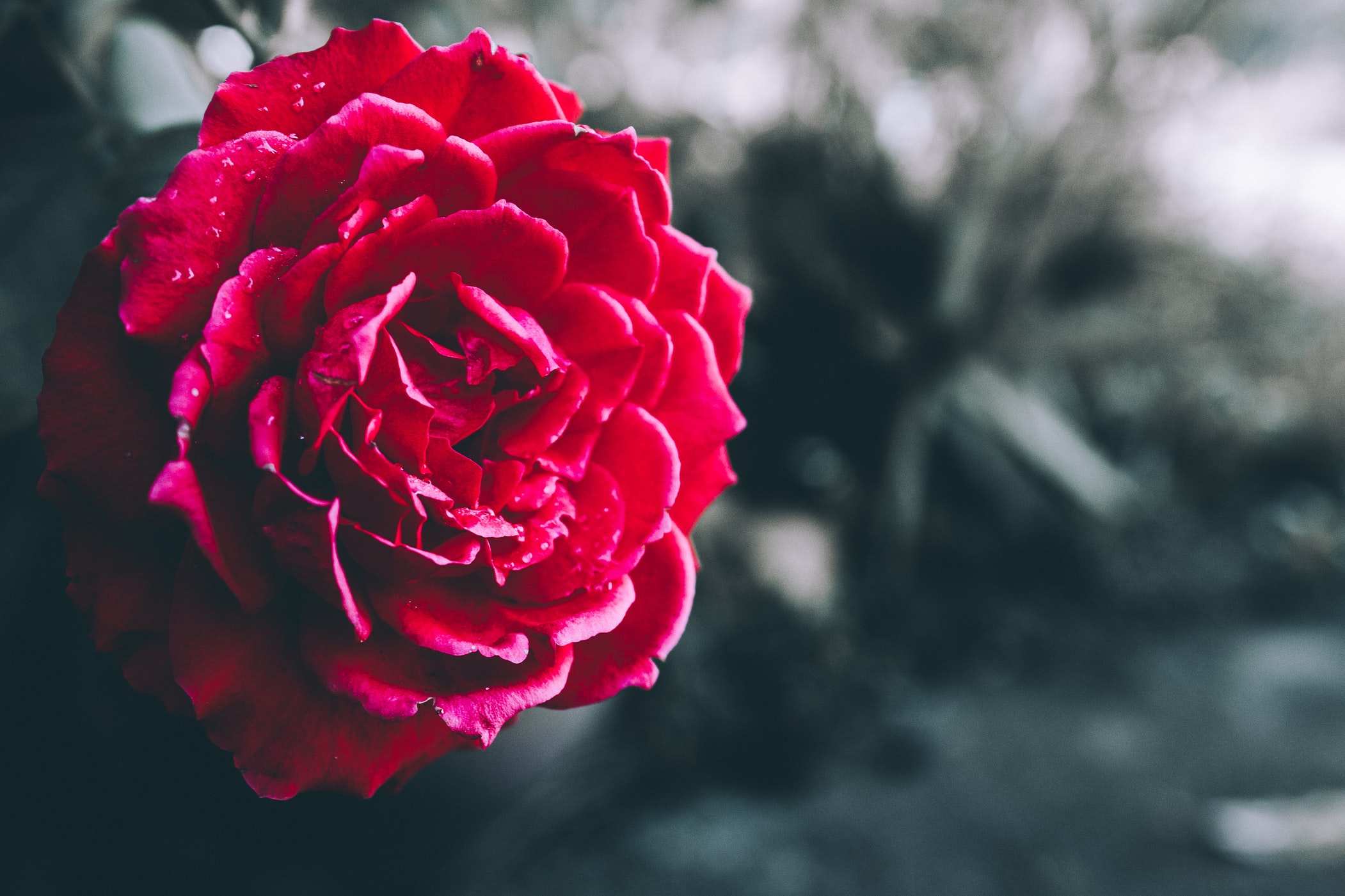 Final Thoughts
So, these are the top ten gifts for San Valentine. You could pick any and even all if you have got the resources for them. I hope you enjoy the season "A Happy San Valentine Day in advance!!!"