Using flights is among the most expensive modes of travel. However, despite its relatively expensive fees, it is still widely used because of its fast nature and premium comfortability it offers travelers regardless of the travel distance. Flights are also the best mode of transportation to use in cases of emergency.
Whether you are going on a vacation with your family or a solo traveler, finding a cheap flight can be very difficult. You have to understand that flight booking is an art you need to master if you want to find a low-budget flight. This article will find seven tips to help book a cheap flight anytime you want to travel by air. Check out the tips below:
Top 7 Ways to Book Cheap Flights
Book the flight early
Almost all plane tickets increase in price during the final few weeks before their departure. That is why you need to start researching early and get familiar with the price movement. The best time to book your flight should be around 2 to 3 months before departure.
Be flexible with your dates and times.
Being flexible with your travel dates and times is another tip that can help you save money. Traveling during holidays such as Christmas and Thanksgiving Day or weekends tends to affect the price of flight tickets. Most people travel during holidays and weekends, which will make travel tickets cost more. So always try to travel when there's no holiday or in the middle of the week.
Don't flight direct
Another way to reduce the cost of your travel is to be flexible with your route. Most times, it is more expensive to fly from your departure city to the destination. Find out the cost of flying directly to your destination before you consider using this method. It is important to note that this method involves more work since you have to find more routes and airports.
Use different search engines.
It is essential to use flight search engines when traveling, which vary in flight ticket prices. Some search sites display only prices gotten from the airline directly or list the budget carriers. All of them have their pros and cons, so you should compare 2 to 3 search engines such as Skyscanner and Google flights if you want to get a reasonable price.
Know the price of a single person
Are you traveling with your family or friends? Then don't search and book a flight ticket for everyone in one transaction. Usually, airlines display the highest ticket price for a group transaction, making you pay more money for the ticket. For that reason, always search and buy tickets for a single person. During the checkout process, you and your family or friends should pick your seats so that everyone can sit together.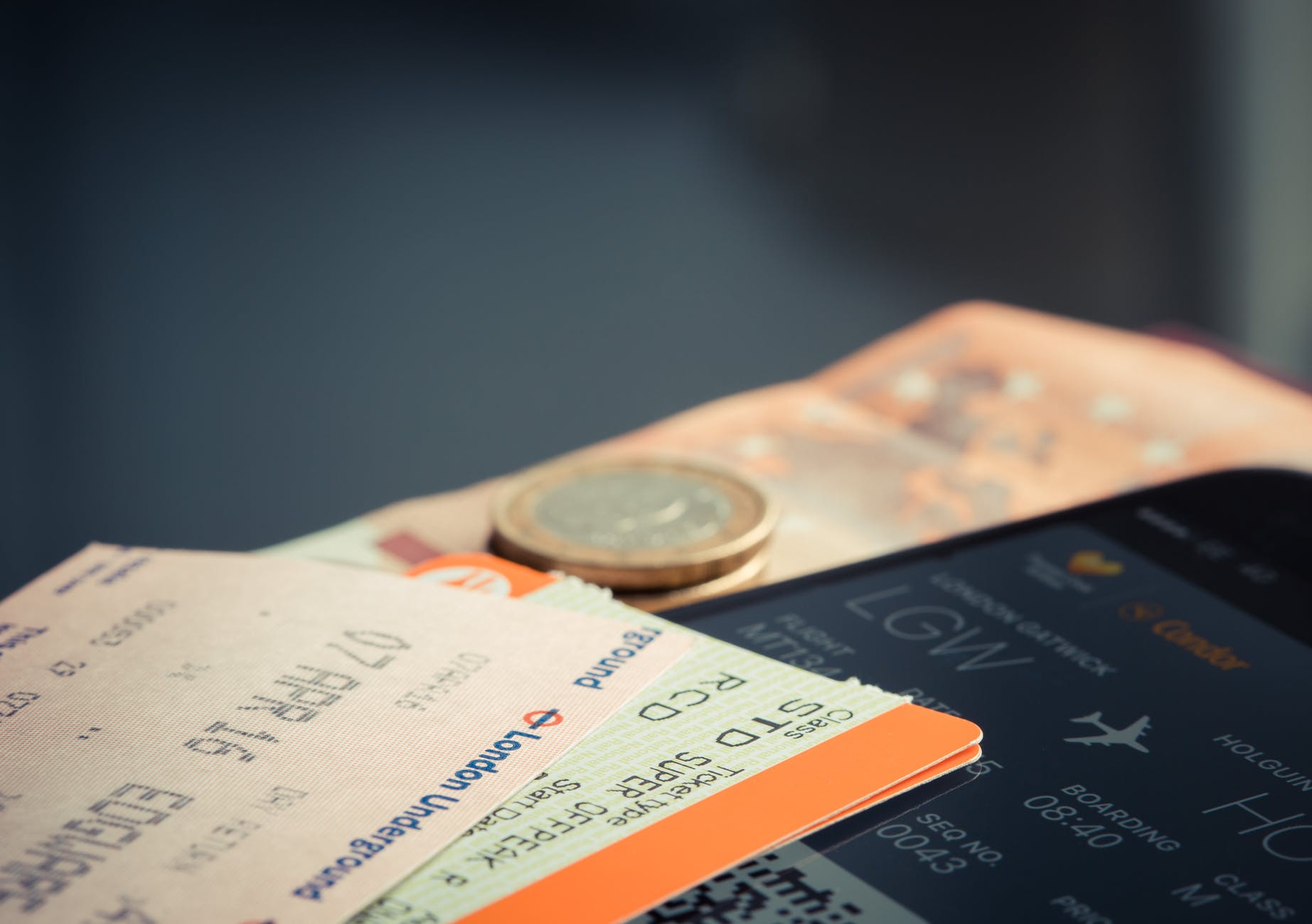 Consider student discounts
If you are a student or under the age of 26, you should consider the different discounts airlines have made available. Flight centers are very good at finding tickets with 20 to 30% price off the standard fare. Some airlines offer these discounts to their airline partners, so you can still use them when traveling with the partner airline. You can visit their websites to know more about the discounts.
Use the incognito mode of your browser.
Searching a single route so often can increase airfare because booking search engines and websites permanently store the search history of previous transactions. So the sites will you think the price will increase further. For you to avoid this, you should always use the incognito mode of your browser.