Yes, you have heard it right, a small village in Italy is giving away houses – for free! Maybe you find it unbelievable, but don't worry, it is not a scam or anything like that. This has become a common practice in Italy when it comes to small towns and villages and they have been doing it for a while now. In case you didn't know, there are also some places in the US that will even pay you to move there.
But back to Italy. What is behind this initiative? Well, on one side, the owners of the houses want to sell them for free or for a symbolic amount of money. On the other side, the village is trying to fight depopulation by giving away various properties.
Do you like Italy and its gorgeous architecture and nature? Would you like to own a house in Italy? Well, this is your opportunity to achieve that. Don't wait too long to make your dream come true.
Castropignano Is Giving Away Houses For Free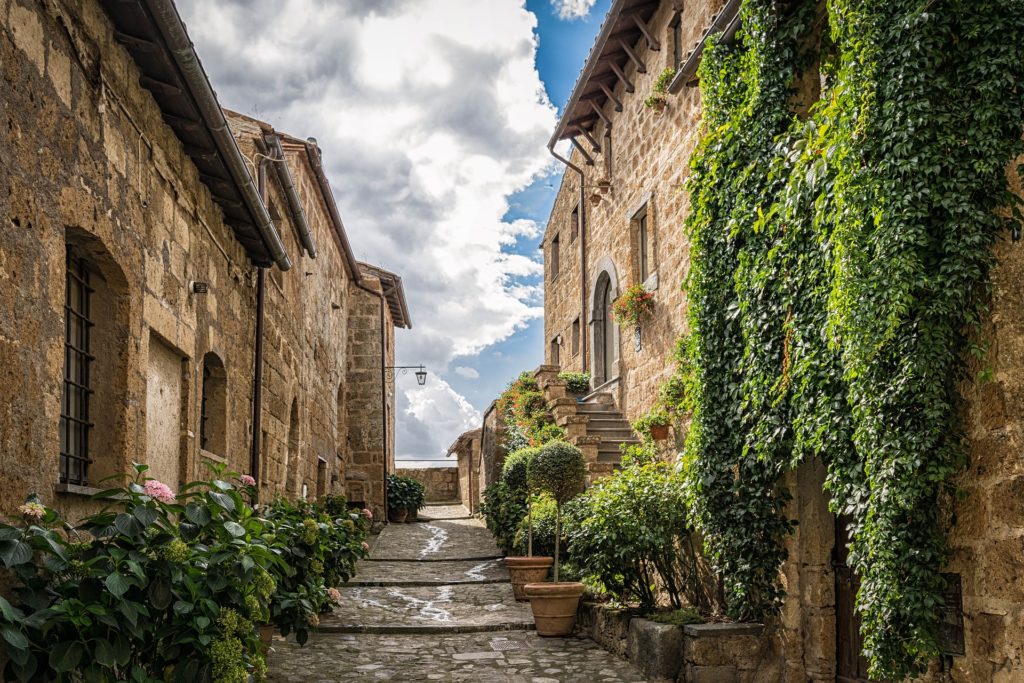 Some of the house owners in Castropignano are willing to give their property free of charge or for a small, nominal fee of 1 euro. These owners have no intention of living there or doing anything with the property.
So, why are they giving it away? To avoid paying taxes and other expenses. Because these properties are just an expense and don't generate any income for them.
As for the village, according to them, they have several goals:
recovery and development of the historic center
contribute to the economic growth of the country
revitalize the town's center
socio-cultural integration
Criteria You Must Meet Before You Become An Owner
The letter to the Mayor – Those that plan to buy property need to write a letter to the mayor, Nicola Scapilati, in which they will explain the reasons why they are buying the property and what they plan to do with it (it could be a family home or accommodation for tourists, a store, or something else). Also, they can list what they require or expect from the community (for example, wheelchair access). Of course, in the modern era, you don't have to send the actual paper letter, you can send an e-mail to the mayor.
Signing the public deed of purchase – If their application gets approved, they have just two months to sign the deed and pay for the necessary legal fees.
Applying for permission to renovate – They have to do it within six months. When they get permission, they have to start to work in two months.
Renovating within three years period
2,000 euros deposit (it will be returned) – They have to pay it to the local government. It is required as insurance that they will go through the project. And once the project is complete, the local government will give the deposit back.
Who can apply? Almost any individual – Italians, EU citizens, and non-EU citizens. Also, businesses can apply, as well. If they are registered with the Italian Chamber of Commerce, if they are not currently a subject of the bankruptcy procedure, and if they are in compliance with welfare and social security contributions, they are welcome to apply.
Where Is Castropignano?
Castropignano is a village or more precisely, a community in the Molise region in Italy. Only 923 people live in this small community. And that is the reason why local authorities want to repopulate this area and give it its old glory back. In the past, the community was known as a feudal center with a lot of travelers, artisans, and merchants. It is located on the rocky hilltop about 6 miles from Campobasso, in the Apennine mountains. What it is most known for? Medieval castle called "Castello d'Evoli", which was built in the 14th century.