Are you considering becoming an expat and are curious about what are the best and the worst cities for the expats?
In this modern era, remote work has become a completely normal phenomenon. Many people decided they want to live a life of a digital nomad. Access to the internet has provided that option. So, now you can actually choose where you want to work since you are not "chained" to one place.
Therefore, when expats choose a place to live and work in, they can be quite demanding, because if they get to choose, they want to choose the best. So, they take everything into account – the climate, local friendliness, healthcare system, environment, safety, political stability, transportation, housing, leisure, etc.
If you are already an expat or thinking of becoming one, check out the list of the best cities for expats and the cities you should avoid. Or if you are not an expat and just like traveling, check out these top trending destinations.
The Best Cities for Expats
Valencia
Alicante
Lisbon
Panama City
Singapore
Malaga
Buenos Aires
Kuala Lumpur
Madrid
Abu Dhabi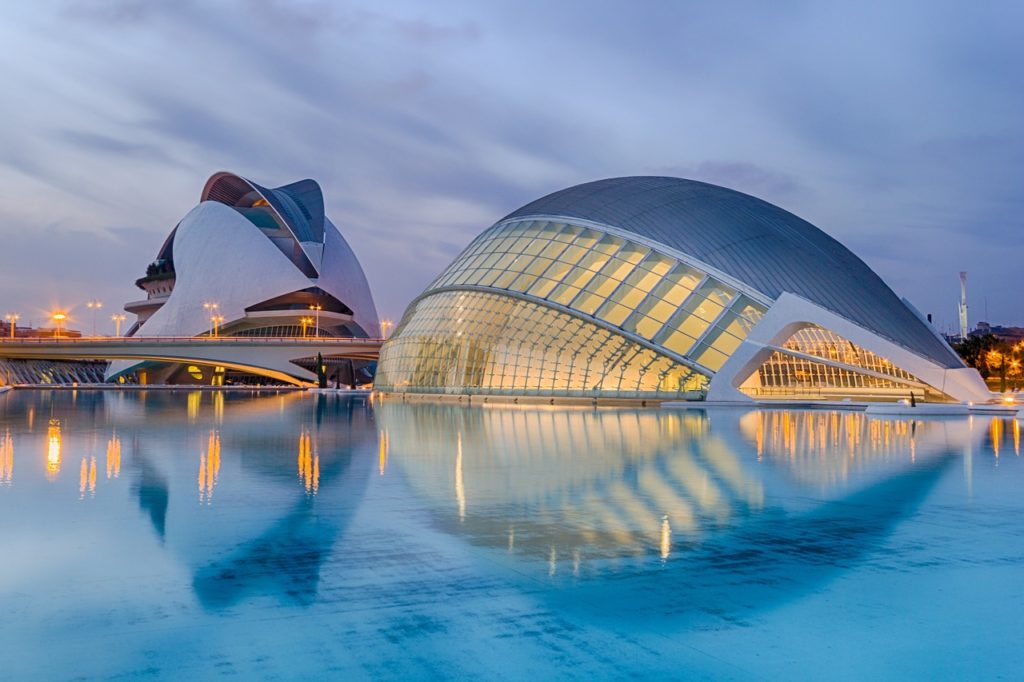 Why expats love these cities? Generally, expats love places where they can feel like they are home. These are the places where the people are friendly, the climate is nice, there is a high level of personal safety, and in general, the places where you can easily settle in.
It is no wonder that expats love more southern countries with warm weather that usually brings warm welcome for expats from the local people.  For that reason, Spain and Portugal are on the top of the list.  They have a nice, warm climate, they offer good quality of life, a great healthcare system, and last, but not least – good food and drinks. Spain offers all of that on top of being a friendly, warm people. So, no one is surprised that most of the cities on this list are actually in this country.
Abu Dhabi is the city from the Middle East that made it to the top 10 because it is very diverse. They have a large number of expats living there and you don't have to speak the local language in order to adapt to life in Abu Dhabi. Above that, it is a safe place to live in, with rich social life and friendly people.
When it comes to Buenos Aires, it does have a little unstable economy, but it is a very cheap place to live, with affordable private health insurance. Also, Bueno Aires and Panama City are both known for housing being affordable and easy to find. But, Panama City is a little bit more financially stable than Buenos Aires.
If you prefer to go to Asia, then the best choices would be Singapore and Kuala Lumpur. Although, Singapore is known for being a little bit pricey. But, it is urban, politically stable and a safe city, so maybe the price is worth the money. However, it is up to you to choose the city you like the most.
The Worst Cities for Expats
Salmiya
Rome
Seoul
Milan
Nairobi
Paris
Johannesburg
Santiago
Dublin
Hong Kong
Why expats avoid these cities? Well, these cities don't fulfill a lot of expats' needs. Whether the locals are not friendly, it is hard to blend in, they have terrible bureaucracy, or they have bad quality of life, these are the cities you should avoid. Some cities you would not expect to be on this list, such as Rome, but there's a good reason for it. They have bad public transport, the healthcare is not good, personal safety and political stability are not that great, as well. The only thing that is good is the climate.