It seems like every other day that we read about yet another celebrity divorce. Couples that once looked so happily married are couples going through dreadful divorces. Hollywood's famous golden couples have broken millions' hearts through high-profile divorces in the past few decades. A celebrity's divorce is equally a pain to its fans. Hollywood's lingering divorces keep us waiting and hoping that our favorite couple of showbiz will get back together someday – until they don't and sign the papers. This list includes the five longest and most dramatic divorces in Hollywood.
1) Angelina Jolie and Brad Pitt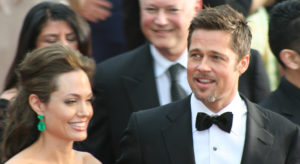 Let's began with the highly gossiped couple of Hollywood Angelina Jolie and Brad Pitt. The couple had a history of 12 long years of courtship. Then they decided to get married in 2014. It was only after 2 years of marriage that they decided to end the commitment. A divorce proceeding was filed by Jolie against Brad Pitt in August 2016, citing irreconcilable differences on Angelina's part. But they were only allowed to be single until their divorce finalized in April 2019. Then the legal proceedings regarding child custody lasted even longer, until October 2020. After which the couple still had to go through several other official proceedings regarding finance until spring 2021.
2) Khloe Kardashian and Lamar Odom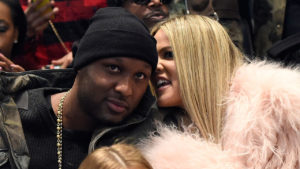 The couple had a history of courting for just 1 month when they decided to tie the knot in marriage in 2009. They remained married for 4years. They even starred in their reality television series, Khloé & Lamar (2011–2012). And then suddenly in august 2013, Khloe claimed that Odom was cheating on her, and he has also become a drug addict. In December 2013, Khloe officially filed for divorce from Odom and it took 3 years for the divorce to officially finalize in 2016.
3) Jesse Williams and Aryn Drake-Lee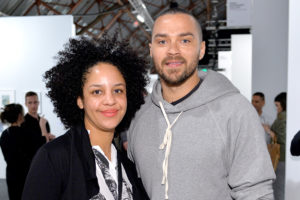 The couple first met in 2007 when Aryn was working as a schoolteacher in New York City. The couple decided to commit to marriage in 2012. They courted for 5 years and their marriage lasted another 5 years. After which she accused him of infidelity and having a bad temper. On the other hand, he accused her of being greedy and verbally abusive. Jesse finally filed a divorce in 2017 and the official settlement only took place after 3 years of long official proceedings until October 2020.
4) Mariah Carey and Nick Cannon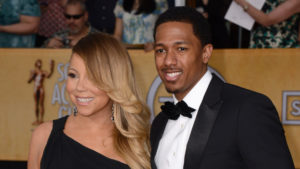 Next on the list are Mariah Carey and Nick Cannon, the couple whose divorce proceedings lasted longer than their courtship! They first met in 2005 when he presented her with the award for Choice R&B Artist at the Nickelodeon Teen Choice Awards. After 3 years of courting the couple decided to get married in 2008. But things got tensed in 2014 and they decided to go their separate ways. Mariah wrote in her memoir in 2020 that 'she had decided to get married to Nick Cannon because they wanted to have children. She also mentioned that her marriage with him started having troubles even before her children were born. She said they were both realists and understood the nature of the relationship but things turned out quite opposite. And they finally headed for official divorce, which wasn't finalized until November 2016.
5) Jennifer Lopez and Marc Anthony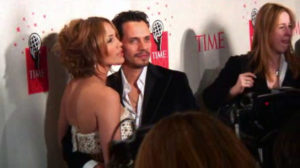 The couple first met in 1999, and finally decided to get married in 2004 after 4 years of dating. But the marriage lasted for only 10 years and they finally decided to get divorced citing irrevocable differences in July 2011. The mutual decision was made but it took 3 years of legal proceedings to finally declare them officially single again.