Celebrity marriages are the shortest, especially Hollywood ones. In a blink of an eye, a celebrity is married only to call it quits in the next blink. It's unfortunate that when this happens, anyone can find out.
Though, some are astonishing; a few days to worst-case scenarios of hours? Unbelievable! But believe you there are numerous cases of these kinds.
Here are the 15 shortest celebrity marriages in the cinema
Kim Kardashian & Kris Humphries
This union isn't the shortest of all celebrity marriages but was the most disreputable; full of publicity stunts. After annulling her first marriage with Damon Thomas, Kim got married to Kris in 2011 in a $10 million wedding characterized as pure fanfare.
It wasn't much of a surprise that after 72 days, the second divorce happened. The televised multi-million-dollar wedding ended with Kim claiming that she couldn't balance the marriage with her reality TV show. Kim got famous while Kris ended in anonymity.
Britney Spears & Jason Alexander
We can call this the shortest celebrity marriage, but maybe we haven't seen it all or because it was a Vegas "thing". So, is it true that what happens in Vegas remains in Vegas? January 2004, Britney tied the knot with his childhood ally Jason soon after partying together in Sin City. 55 hours later the marriage was annulled even after it made headlines globally.
Carmen Electra & Dennis Rodman
It's Vegas again! Rodman, a flashy basketballer, tied the knot with Carmen, a Baywatch star. Their union came with a lot of questions only to be annulled after 9 days.
Ali Landry & Mario Lopez
Even after dating for six years, celebrity marriages still break.  Landry, a previous actor in "Saved the Bell" and Lopez annulled their marriage after 18 days. This was after Landry claimed that Lopez was a disloyal wife.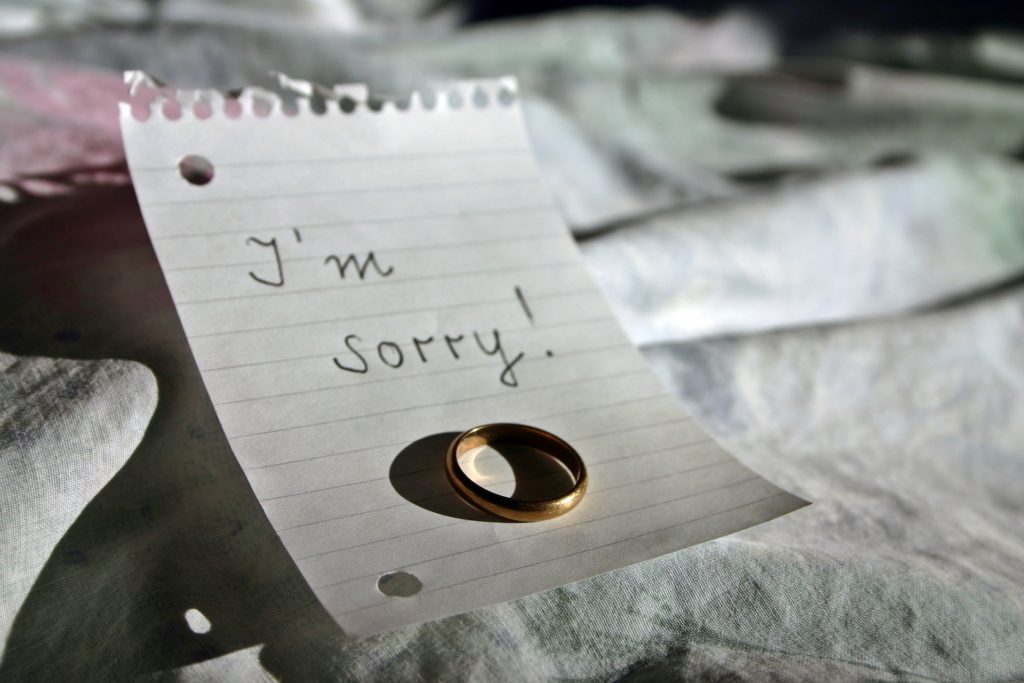 Luann &Tom D'Agostino
Here is the celebrity marriage that happened on New Year's Eve only to last seven months. Luann, a star in "The Real Housewives of New York City" and Husband D'Agostino announced their divorce after a report from Page Six indicated issues in their marriage. The report claimed LuAnn to have slapped her husband while in a classy restaurant in New York.
Drew Barrymore & Tom Green
No one expected Drew and Green's relationship to stand since it was a peculiar couple. In July 2001 they tied knots and 163 days later, divorce papers were signed. It was expected!
Nicky Hilton & Todd Andrew Meister
Do you remember Nicky Hilton getting married? Nicky got married in August 2004 to one Andrew Meister. The thoughtless nuptials happened in Vegas only to be annulled later in November after 85 days.
Pamela Anderson & Kid
Pamela and Kid's dating was characterized as "on-off again" for several years all thanks to their party maniac character. So it wasn't so surprising when they coupled in July 2006. Besides, the two had a beautiful wedding in a yacht dressed in beach attire. Surprisingly, they lasted the summers and fall came around when annulment was in process, 122 days later.
Britney Spears and Kevin Federline
Britney yet again hits the list of shortest celebrity marriages, but with an improvement to 3 years. They even have sons together; 15 and 14-year-olds.
Chris Kattan and Sunshine Tutt
Even before they could finish their second month, Chris, a former cast member of "SNL" and Sunshine, a model, divorced. This was in June 2008, Yosemite Valley, California.
Eddie Murphy & Tracy Edmonds
On a private island off Bora Bora, Murphy and Edmonds got married on the first day of 2008. The two started with a rocky patch on their honeymoon according to People Magazine. Two weeks later, the marriage was annulled with a claim from the two that their marriage was only a "symbolic union" and not as per US marriage legal laws.
Cher &Gregg Allman
The phrase, "What started in Vegas stays in Vegas" must have been the reason for short celebrity marriages in Hollywood. Cher in 1975, after divorcing Sonny, got married to Allman in Vegas.
9 days later, they ended their nuptials with Cher claiming that "it's best to admit one's mistakes as quickly as possible."
Drew Barrymore & Jeremy Thomas
In 1994, Barrymore, then 19 years old actress, dated Thomas an L.A bar owner for six weeks only, yet they ended up married.  However, the couple divorced after 39 days for reasons unknown. Barrymore falls in the list of celebrity short marriages twice.
Recently, she authored a book, "Wildflower" a love letter to her children that missed his previous relationships.
Renee Zellweger & Kenny Chesney
Having dated for four months, the Oscar award winner ended their nuptials after 128 days with Zellweger referring to it as the worst blunder in her entire life. Fraud claims were one of the reasons for the annulment. It even raised eyebrows with rumors flickering  false concerns over Kenny's sexual orientation. He of course denied in an interview with Anderson Cooper two years later.
Jennifer Lopez & Chris Judd
Famous superstar J.Lo married Chris Judd for 218 days only. Chris had been in J.Lo's dancing crew and featured in the "Love Don't Cost a Thing" video when the two became an item.  They got engaged, married in September 2001, and annulled in May 2002.
While we look at short celebrity marriages as astonishing, to them the short unions marked something in their lives. Some revisit their hourly marriages as growth instants, while others regret having thought their marriages would last. They're all entitled to their own opinion though.