Have you ever wanted to live in one of the European cities with the highest quality of life? In case you don't know which are the best European cities to live in, you are in the right place! Big cities in Europe usually have a high quality of life, but small cities are no exception!
What does high quality of life mean? Every person has different needs. When we plan to move to another location, we choose it according to our own needs. For example, one person would choose a city because of its great climatic conditions, while another person would rather move to a city with a low cost of living. Therefore, it is quite difficult to make a list of great cities because every individual is different.
However, mercer.com has taken into account all the criteria that are important for any person who would like to live in a European city. According to them, the quality of life should be determined by:
Consumer goods
Economic environment
Natural environment
Political and social environment
Housing
Medical and health approach
Public transportation
Education and socio-cultural environment
Recreation
Thanks to these indicators, we have this list of the best European cities with the highest quality of life:
1. Vienna, Austria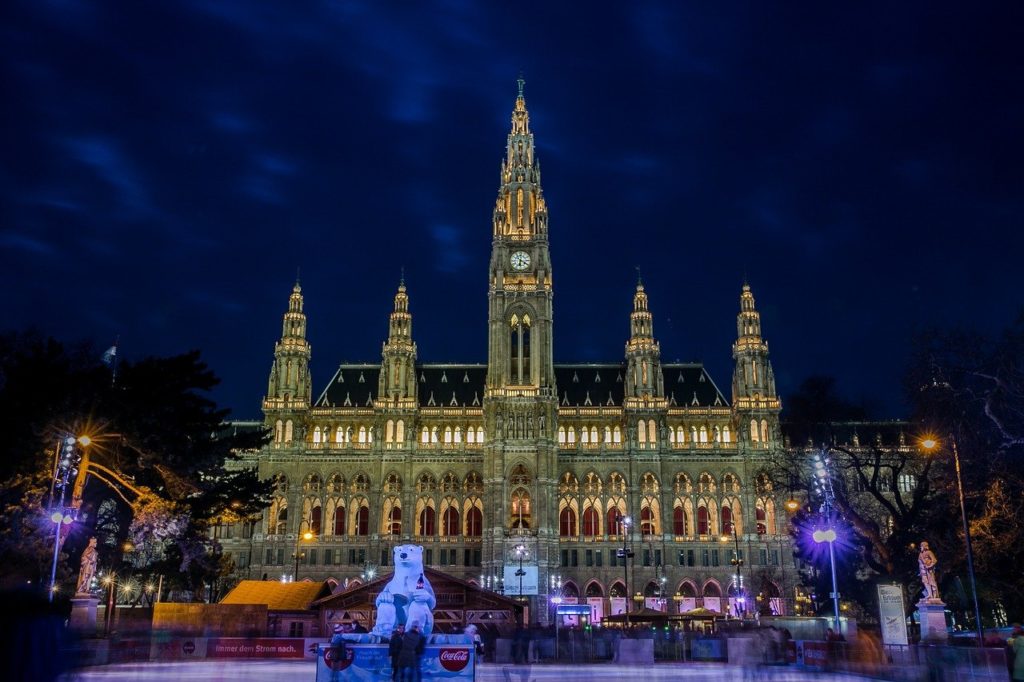 Vienna has always been a great city to live in. It is the capital of Austria and it has about 1.9 million people. It is the cultural, political, and economic center of Austria. While other cities in the world are battling pollution, Vienna has a clean ear and a lot of green spaces! Vienna's education system is among the best in the world. If you like gorgeous historical facades, decorative ceilings, and parquet flooring, maybe it is the right time to find a good apartment and move to Vienna!
2. Zürich, Switzerland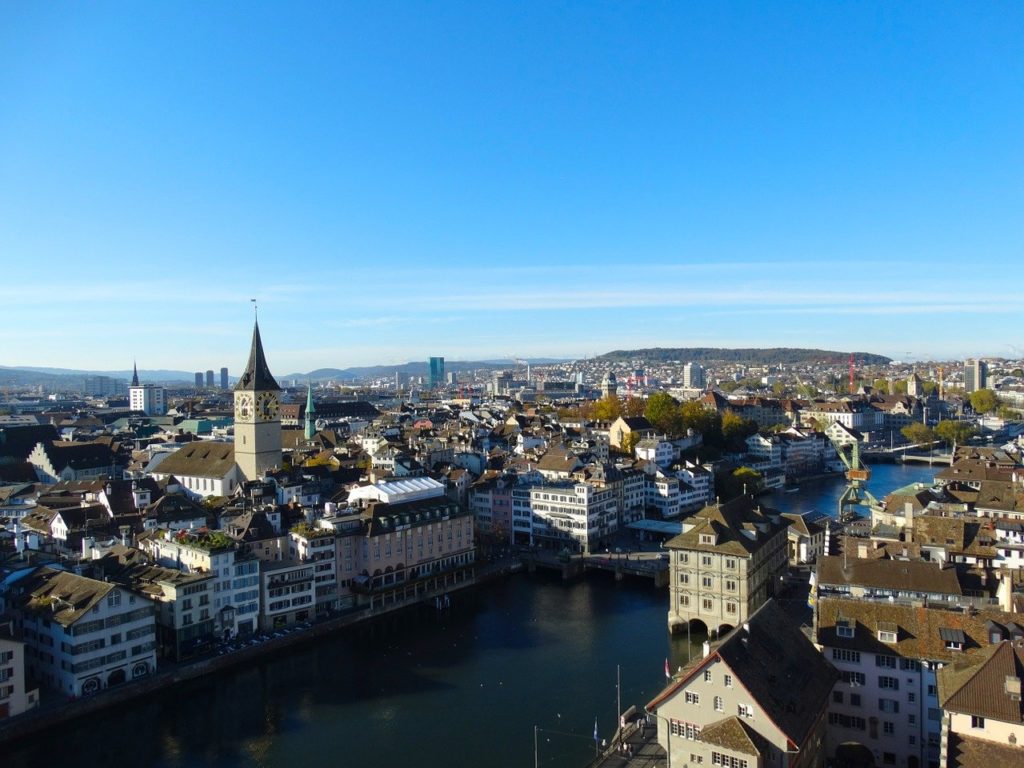 The second place on this list is Zürich. This city is the center of the world's financial industry. So the banking sector is very developed. If you like high-quality and well-connected public transportation then Zürich is the best place for you! Crime safety, the healthcare system, environmental quality, and education are impeccable!
3. Munich, Germany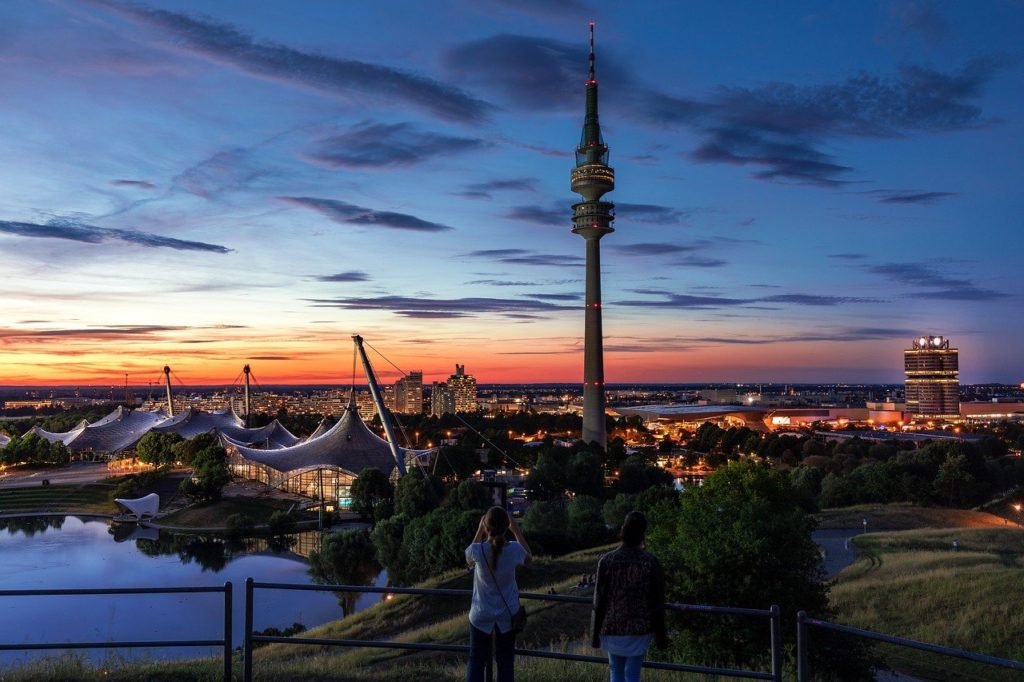 The third place on the list is Munich. Munich is the capital and the largest city of Bavaria, Germany. With a population of 1,558,395 inhabitants, it is the third-largest city in Germany and the 11th-largest city in the European Union.
When it comes to software development, biotechnology, finance, innovation, sport, and nature, this city has a lot to offer! If you are a software engineer, you should consider living in this city because salaries are much above average!
4. Düsseldorf, Germany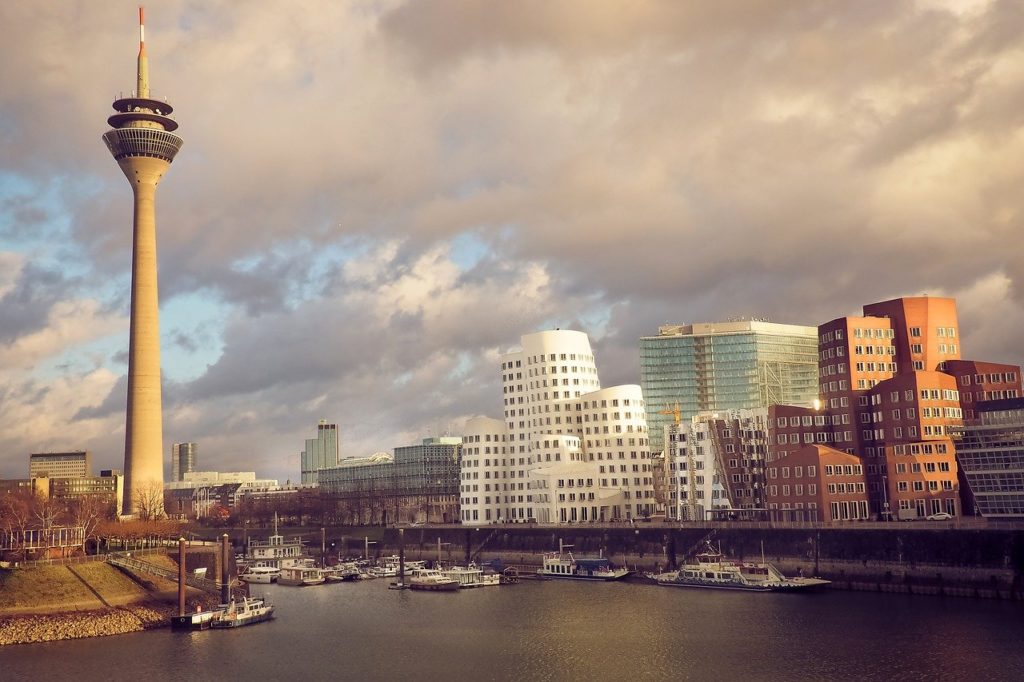 Another great city from Germany! Germany is the country with the strongest economy in Europe, so it is not surprising that we see more of its cities on the list.
Düsseldorf is the capital city of North Rhine-Westphalia which is the most popular state in Germany.
The city is a great place for people who appreciates a free business environment. High ratings in crime safety, health care, and public transportation are certainly great indicators for families who are planning to move there!
5. Frankfurt, Germany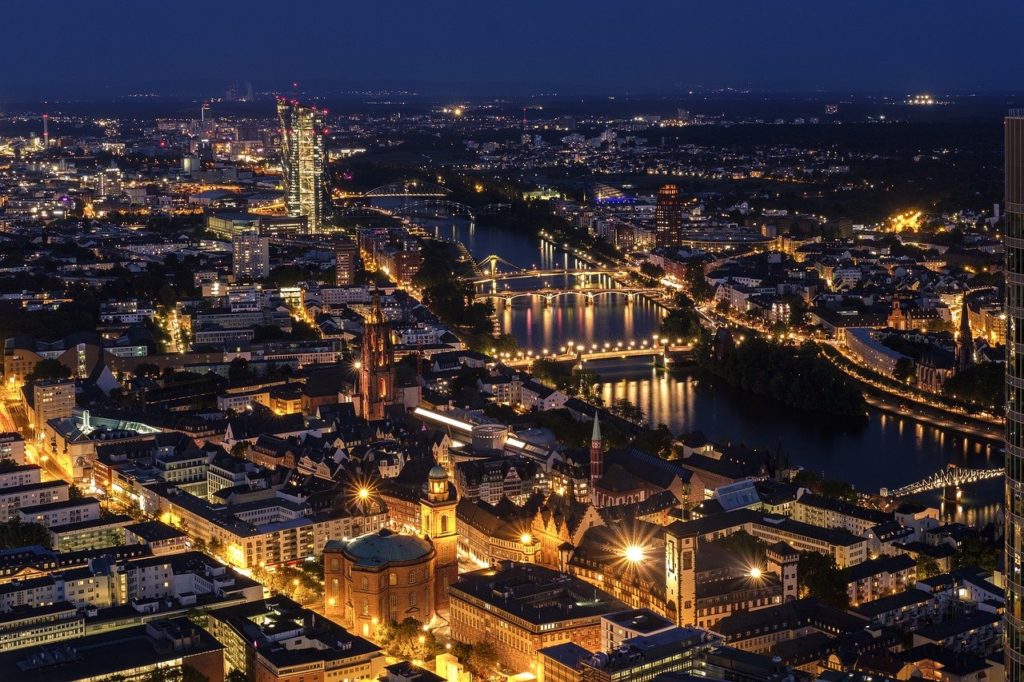 You have probably noticed that we have three European cities on the list with the best quality of life from Germany. This tells us that Germany is a country that provides great living conditions for its citizens. If you are planning to move to Europe, maybe this country has what you are looking for!
Frankfurt is popular because of its free business environment. You should consider that travel connectivity, business freedom, health care system and tolerance among the people are the best sides of this city.