If you are searching for the world's best cities for remote work, we got you covered. We have researched which cities are the most pleasant and enjoyable for remote workers. But, if you are thinking of becoming an expat, check out these best and worst cities for expats.
There are more remote workers than you might think. Remote work offers a lot of benefits. You can work from any place in the world that has access to the internet. So, you are not tied to one place. You can move as much as you want. The other thing that is great about remote work is that you make your own schedule.
For that reason of feeling more freedom, compared to the regular nine to five job, people are becoming digital nomads, now more than ever. On the other hand, some countries and cities used this opportunity to offer some benefits in order to attract more digital nomads.
Check out our list of the best cities for remote workers:
1. Tallinn, Estonia
For a while now, Estonia is known as a country that welcomes digital nomads. Since August 2020, digital nomads can apply for the digital nomad visa. It allows remote workers to stay and work from Estonia for up to one year. The process of obtaining this visa takes up to 30 days, and you can apply at the nearest Estonian Embassy. This visa also allows you to travel across the EU Schengen zone. In Tallinn, there are a lot of great restaurants, cafes, breweries, art galleries, cultural institutions, etc. So, there is a lot of entertainment in the city.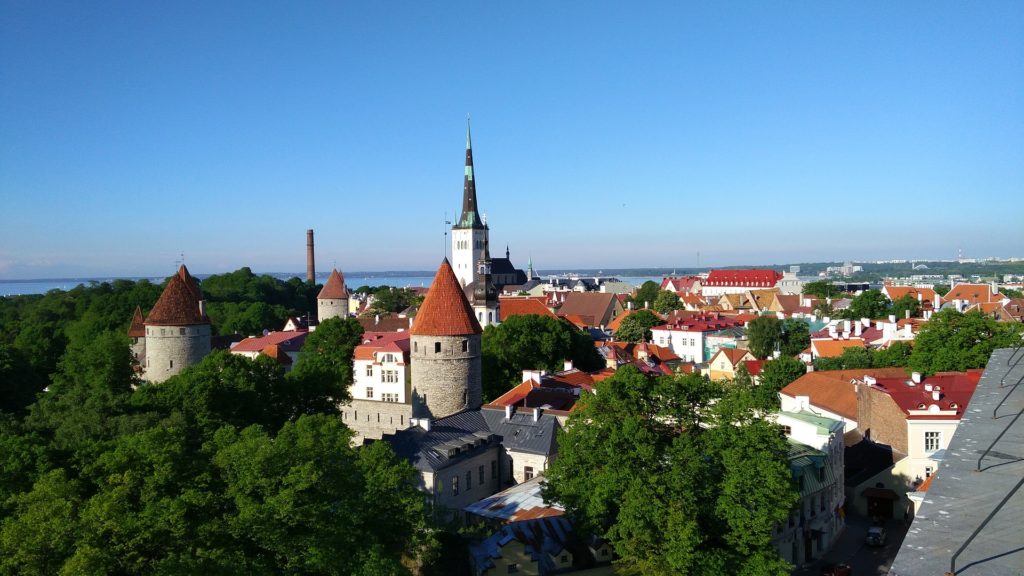 2. Canggu, Bali, Indonesia
Bali is also one of the best places for digital nomads. There are a lot of affordable co-working spaces and since it is a digital community, wi-fi access is never a problem. Also, it is a very affordable place to live, especially when it comes to food prices and rent. Bali is the first choice for many people, not only because it is cheap, but also because it is beautiful, has a rich local culture and entertaining night scene.
3. Chiang Mai, Thailand
Alongside Bali, Thailand is also one of the gorgeous places to live and work from. Nature and culture are beautiful, but it is also very affordable. There are a lot of communities and co-working spaces in which you can connect and socialize with others. A non-resident person can apply for a special tourist visa which allows you to stay there between 30 and 270 days. But, if you plan to visit Chiang Mai, beware that between January and April is the burning season in this town, so the quality of air is not that great. So, maybe avoid it at the beginning of the year.
4. Buenos Aires, Argentina
Buenos Aires is maybe not the best place when it comes to internet speed, but it is decent. Besides beautiful sightseeing, the main advantage of Buenos Aires is the USD to Argentine pesos ratio. So, if you earn the money in US dollars, Buenos Aires will be a very affordable place to live.
5. Berlin, Germany
If your eyes are set not only on the cost of living but also on the quality of life, Berlin might be the best choice for you! Berlin and Germany in general, are welcoming freelancers and digital nomads. Germany has a high standard of living, and economic security. The only downside is that maybe it will take a little bit more paperwork, compared to the other countries. However, Germany is for sure one of the best places for living and working, not only in Europe but also in the world!