Many classy 21st cars hit the market with a bang, selling hundreds of units a day. However, some lose their prestige soon after customers started noticing the minor glitches that made the cars unsustainable. While there are some models that have been on the market for decades, some car models, launched in the 21st are disappearing from the market.
Yearning to own one of the classy 21st-century cars, avoid these six modern cars as they are already in the twilight times of extinction.
1. Renault Fluence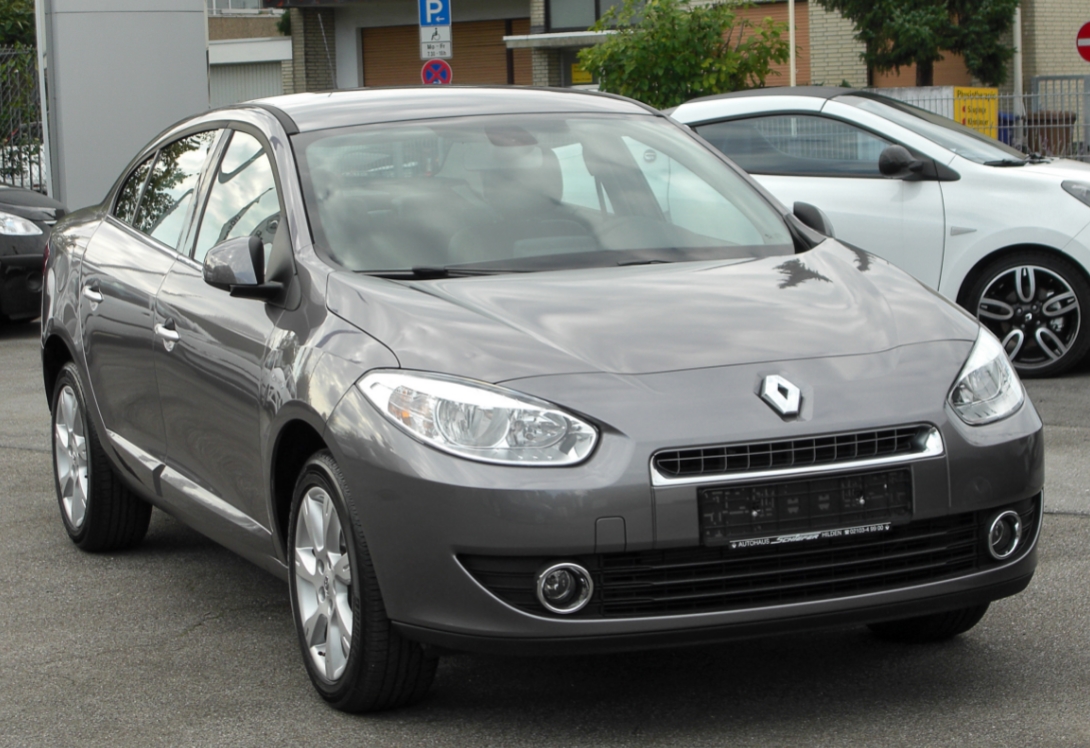 Renault Zoe's predecessor and a 2012 electric sedan hit by Renault, Renault Fluence was destined to fail from its inception. With its low-speed acceleration coupled with extremely high demand for amps, Renault Fluence couldn't stand the competition of reasonable cars in the same category. The high price and extensive additions also contributed to its premature extinction. Before its demise, Renault Fluence only managed to sell slightly lower than 3500 units.
2. Chevrolet Volt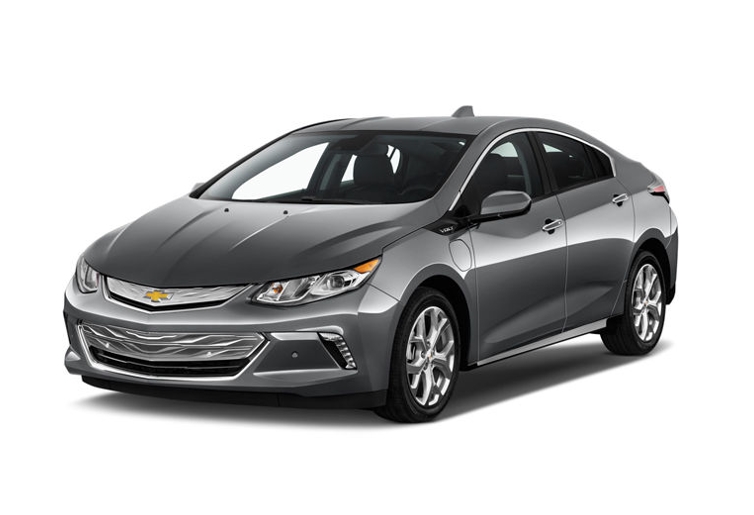 Released in late 2010, Chevrolet was among the best electric cars with gas-engine backup from General Motors. The vehicle boasted 38 miles of electric power and a powerful small internal engine. It was the first-ever Volt car to have plug-in hybrids. While a great car worth the money, the sales didn't perform as per the manufacturer's expectations. Additionally, with the creation of better and superior electric cars by GM and competitors that could reach up to 200 miles, General Motors had no option but to call it a day.
3. Aston Martin Cygnet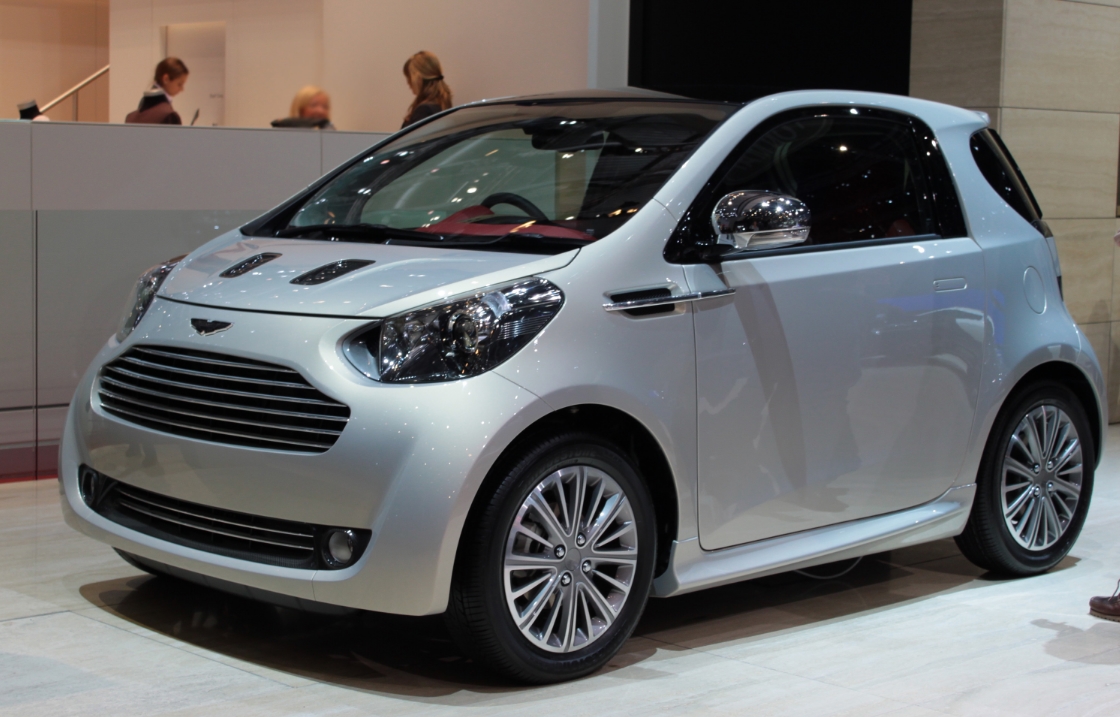 Born out of Aston Martin's passion for environmental protection, Cygnet was indeed a classy city car for the celebs. Aston Martin Cygnet's interior was lavish, its sport-infused exterior styling was impressive, while the grille was dramatic. The sad reality is Aston Martin emphasized creating a low-emission electric car and opted for a low-performance 1.3-liter engine, two of the reasons it was a failed project from the start. The car didn't reach even half of the expected yearly sales within the first two years, so the manufacturer had no option but to discontinue it.
4. Infiniti Q60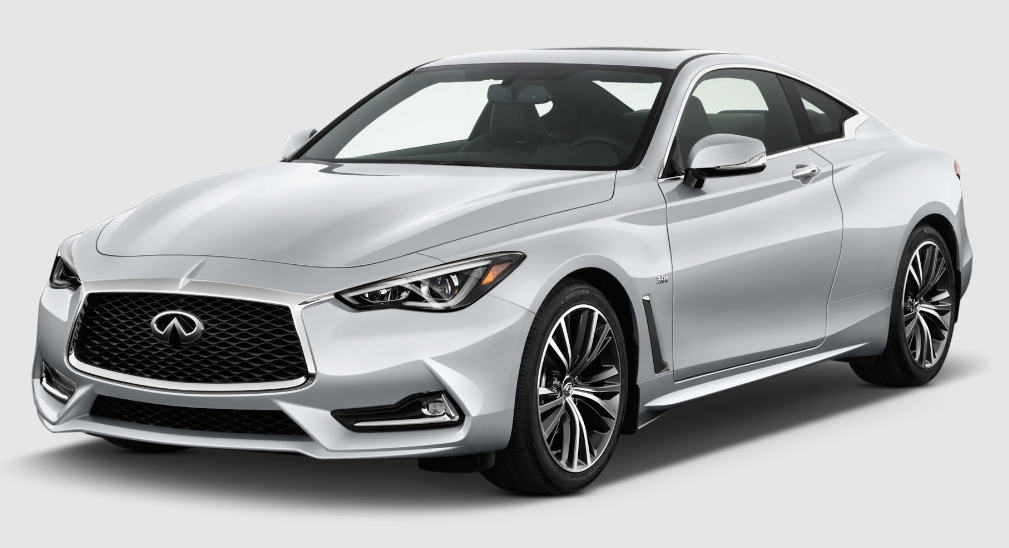 You may have owned or ridden on Infiniti Q60. It's one of the most luxurious two-door coupe cars with excellent handling, two V6 engines, and a gentle ride. It has some of the comfiest front seats, minimal trunk space, and a unique dual-screen infotainment system. Since its inception in 2016, Infiniti Q60 has trended for the right reasons. Sadly, owing to the undesirable sales performance, the manufacturer may continue this project anytime soon.
5. Citroen C-Zero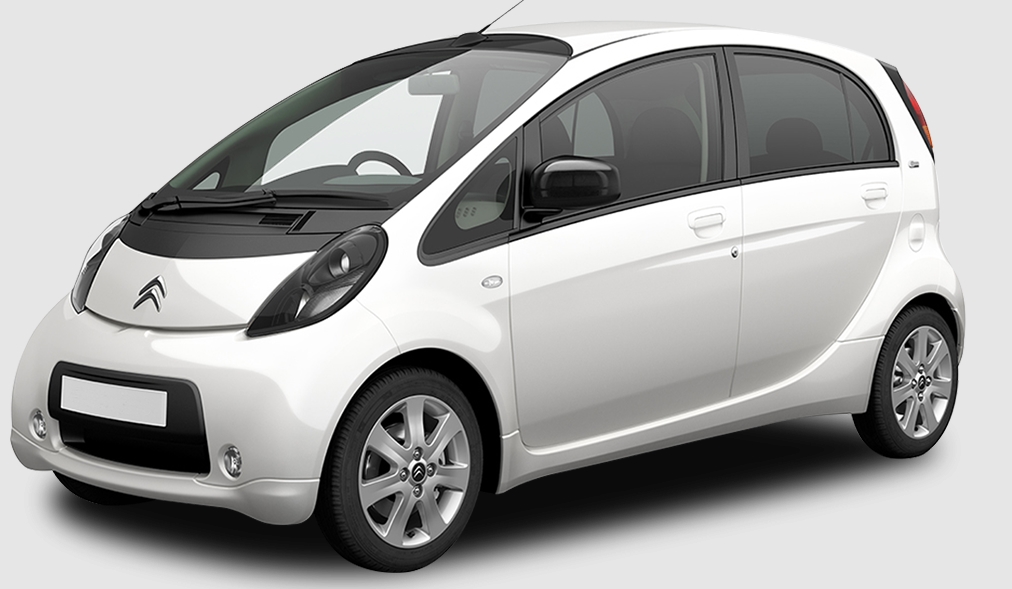 Citroen C-Zero is a comfy four-seater electric-powered city car born out of the collaboration between Mitsubishi Motors Corporation and Citroen. This great city car runs on a 66BHP electric motor that's powered by lithium-ion batteries. It fully charges in 7 hours when connected to a household electric supply. With a full charge, you can ride for approximately 93 miles. Produced in 2010, the car was a hit, and electric car enthusiasts had developed a passion for it. Sadly, its moment of joy didn't last long since the manufacturer stopped the production in 2012, citing low sales as the reason.
6. Suzuki Kizashi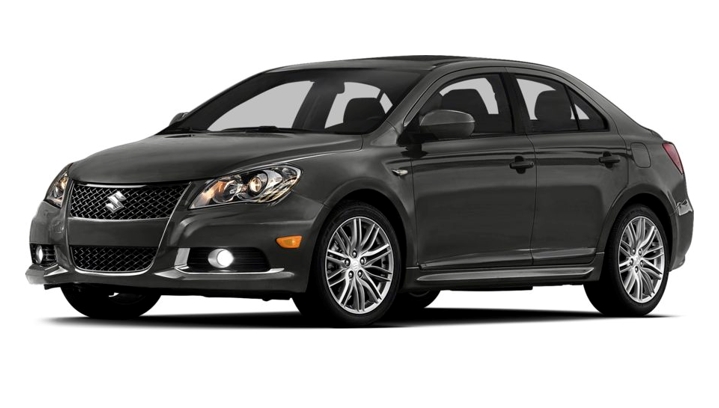 Suzuki Kizashi was quite a trend back in 2009 after its market entry. It was one of the favorite family sedans that came in sport SLS, and Sport GT trims. Kids born in the early 2000s will tell you that Suzuki Kizashi looked great. Though the car lasted for over 4 years on global markets, its production and sale on international markets were discounted in 2013.
This is one of the cars that many car enthusiasts believe did not deserve the fate. The car was great however Suzuki made a few mistakes. First, the car was a saloon and had a petrol engine. In the end, only 20,000 units were sold in the US compared with 1 million units for Honda Civic.