Would you like to find out what are the best video game subscription deals right now or you prefer buying games separately? We have always set aside money for our favorite games but we never regret the money we spent on the game we love. On the other hand, when it comes to playing a large number of video games, it is a much cheaper option to find a good video game subscription service!
Therefore, if you choose to buy games individually, you will certainly spend a lot of money. The main advantage of using game subscription services are low monthly costs, monthly free games, and large discounts on the latest games. However, if you are not a fan of game subscription services, you can simply search the internet from time to time to find hot deals. But, as we said earlier, this option is more expensive.
In this article, we are going to point out the best video gaming subscription deals right now:
Playstation Game Subscription Deals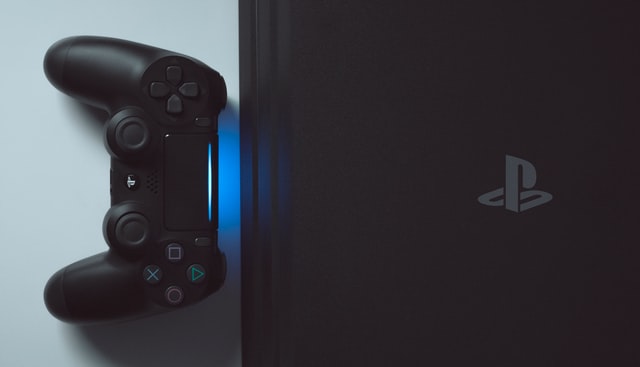 The spring is here, and according to many game lovers, it is the best time of the year to play video games. If you have Playstation 4 or even Playstation 5, you are very lucky because you have plenty of options.
Firstly, free games. If you want to play old Playstation games, you can do it for free! Just visit the free section of the store and download the game you want to play. Among these titles, you can always find trial versions of the latest games. 
Secondly, game subscription services. Playstation Store offers two great services and these are PS Plus and PS Now. When it comes to PS Plus, for $59.99 a year, you get 3 free hit games every month, plus exclusive discounts! For instance, you get 36 games per one year for only $59.99. You can admit that this offer is incredible! Free games for this month (May 2021) are Battlefield V, Wreckfest (PS5 Version), and Stranded Deep.
On the other hand, PS Now is a cloud gaming service that allows you to stream the latest video games. A monthly subscription is $10, and a yearly subscription is $60.
Last but not least, both of these services offer a 7-day free trial! So don't hesitate to try these services today and play your favorite games!
XBOX Game Subscription Deals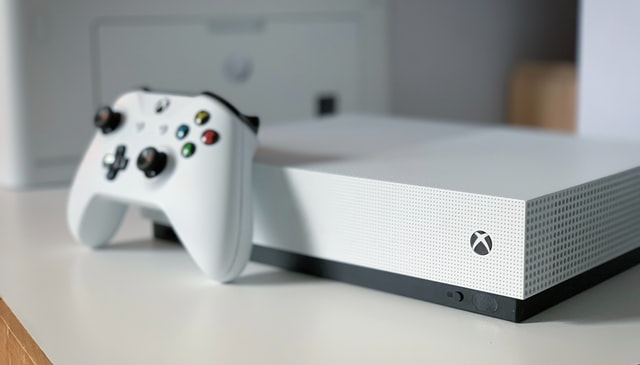 If you are an owner of the XBOX console, instead of buying disc games, you can use the service called Xbox Game Pass Ultimate! If you choose to purchase this service, you will get access to Game Pass Console, Game Pass PC, and xCloud.  In addition to console games, you have the opportunity to play video games on your computer by using the Game Pass PC service. Before you purchase the service, make sure you have a strong PC configuration with a strong graphics card! That will improve your gaming experience!
On the other hand, xCloud offers more than 200 Xbox games that can be played on Windows, Android, and iOS devices. The service is similar to Playstation Now because it is a streaming platform.
How does streaming service work? All people who play games are hosted on remote servers, and live video is distributed on compatible devices on the internet. So if you like the idea of having all these three services in one package, subscribe to Xbox Game Pass Ultimate. It will cost you $10 per month, $25 per three months, or $60 per year.
If you are new and want to try these services, you can get your first-month subscription for only $1. After the first month, if you want to avoid additional costs, you need to cancel the service because the subscription continues automatically.