All of us have watched movies and read stories about criminal activities on planes or serious emergencies such as hijacking. If you think these are the worst-case scenarios, then you may not be aware of some of history's most horrendous travel delays. The delays were a nightmare; some passengers were without food or water for hours. Even though we've all encountered minor delays, sure none of us have suffered delays of 30 hours and even more. Listed below are some of the gravest travel delays that will make you grateful that you weren't there.
1. 33 Hours in Las Vegas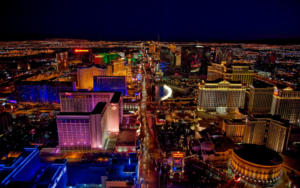 In April 2015, nearly a hundred travelers tried to reach London on a Virgin Atlantic flight. They endured a 33-hour delay. The plane was scheduled to depart Las Vegas at 4:30 p.m. Monday and didn't leave until 3 a.m. Wednesday. The delay was caused by the plane's air conditioning, then rudder dysfunctioning, and then high winds that prevented repairs. Though the airline put passengers up in hotels for Monday night, they were forced to sleep in the terminal on Tuesday night. According to passengers, the whole experience was "excruciating" and a "nightmare." And that sounds pretty accurate.
2. 2 Days in Anchorage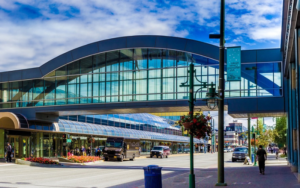 In March 2012, United Airlines Flight 857 was heading to Shanghai, but passengers were stuck in big-time flight limbo. The flight left San Francisco on Sunday afternoon, heading to Shanghai, but the pilot diverted it to Anchorage due to broken toilets. Once in Anchorage, the passengers reported sitting on the tarmac for more than an hour and a half, then in a secure area for four hours. As a result of the flight's cancellation, they had to wait for meals for hours. Their medications and clothes were locked outside their luggage. However, a new plane was scheduled to depart on Monday but also postponed. It was only until Tuesday that they were able to leave. Sounds frightening, right!
3. 8 Hours at JFK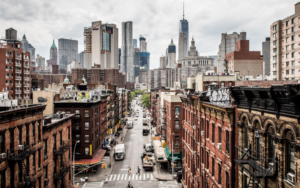 In February 2007, passengers on JetBlue Airways Flight 751 were eagerly anticipating a tropical vacation in Cancun in the middle of winter in New York City. And then the trouble began. A winter storm stranded the plane on the tarmac at New York's John F. Kennedy International Airport for eight hours. There were no gates for the plane to use to unload passengers and return to the terminal. At times, the plane's wheels were frozen to the ground. After four hours of the delay, passengers reported having no access to food or water, even though some of those on board were diabetic. The airline eventually offered a full refund and a complimentary round-trip flight to those on board.
4. 12 Hours in Abu Dhabi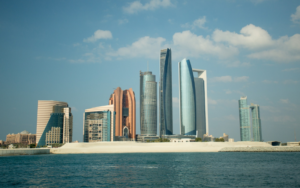 In January 2015, Etihad Airlines passengers traveling to San Francisco from Abu Dhabi had a real treat when fog forced them to wait on the tarmac for 12 hours. Their flight was also so long that they spent an additional 28 hours on board. But it wasn't just the delay that infuriated passengers – it was also the inaccurate and possibly misleading information they were given by crew members. On passengers' report, they weren't allowed to exit the plane and weren't immediately provided food and water. The airline apologized later but stated "exceptional weather conditions" were the cause of the delay. That probably didn't bring much comfort to the travelers who endured the nightmare.
5. 3 Hours in Hyderabad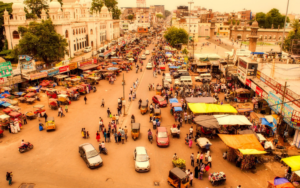 Even though it lasted less time than the ones mentioned above, the stinkiness passengers had to endure made it an equal or worse experience. In March 2017, Spice Jet flight 192 was diverted from Bangalore to Delhi due to an unbearable bathroom smell. The passengers had to wait three hours to get the bathroom and cockpit clean after the crew stopped cleaning the aircraft. Although it's unclear what caused the smell, the three-hour delay seems like a small price to pay to breathe clean air in such close quarters.