While nearly every TV  on the market these days allows streaming right out of the box, you still might need a dedicated media streaming hub.
The great thing about streaming media devices is that they offer features and services that you might not find on your smart TV. They add smart TV capability to any digital TVs while also making 4K more affordable.
On top of that, with the best 4K streaming media devices, you never run out of things to watch. So, to help you make an informed purchase, here are some of the best 4K streaming media devices available now:
1. Fire TV Cube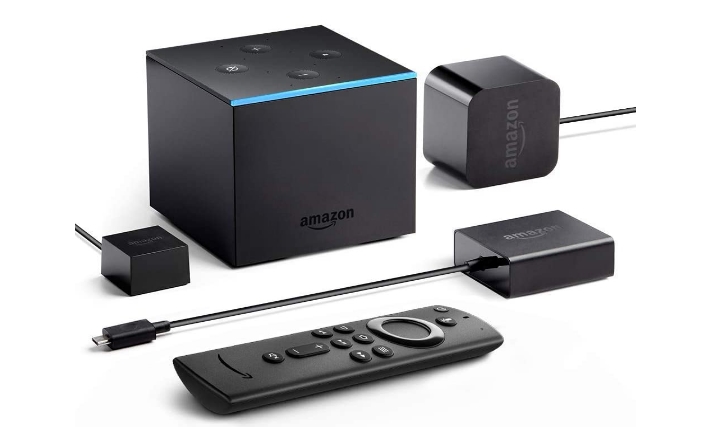 If you want a device that will not only improve your smart TV's streaming capabilities but also allow convenient hands-free control, you can't go wrong with the Amazon Fire TV Cube.
One of the stand-out features of this Fire TV Cube by Amazon is its powerful processor, which ensures faster response times. It is uniquely designed to allow streaming of 4K content and nearly all HDR formats including Dolby Vision and HDR10+.
Probably the highlight feature of the Fire TV Cube is the Alexa assistant, which allows for hands-free control of your entertainment using your voice. Another impressive thing about this 4K media streamer is that you can control other compatible devices such as receivers, soundbars, and cable boxes.
2. Apple TV 4K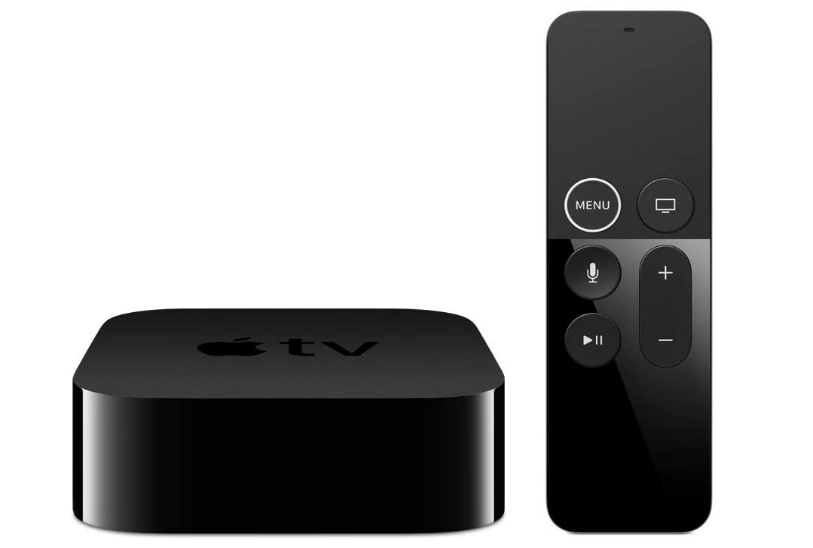 If you're already in Apple's ecosystem and don't worry about paying a premium for top-notch streaming, you might want to get the Apple TV 4K streaming media device.
Some of the highlight features of this streaming media device include a massive 32GB memory storage capacity, a faster processor, an updated touchpad remote, and the incredible Siri voice assistant. With the Siri Remote, you can control your TV's volume and power using your voice.
What's more? The Apple TV streaming device stands out as the only device that allows streaming of iTunes videos, AirPlay, and Apple Music. It also supports 4K HDR titles, HDR10, and Dolby Vision HDR formats.
3. NVIDIA SHIELD Android TV 4K HDR Streaming Media Player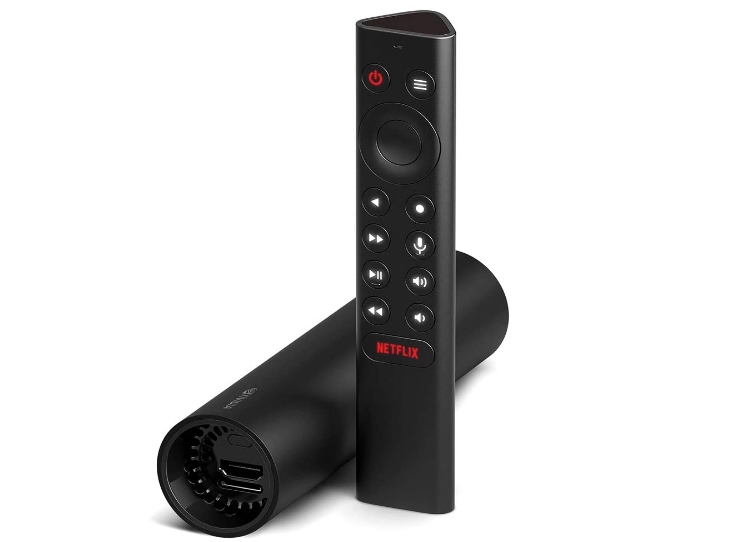 Next up is the Nvidia Shield TV that flaunts a unique cylindrical shape, fast processor, and AI-upscaling, making it a superb option for those looking for a solid streaming device.
First off, this streaming player supports DTS: X 3D sound, Dolby Vision HDR, and Dolby Atmos, meaning you get everything you might want to watch on your TV. The device's system is based on the Android TV platform and comes equipped with a voice-powered Google Assistant that works seamlessly with Amazon Alexa devices.
This Nvidia Shield TV features a remote control that lights up when you pick it up in the dark, allowing you to conveniently control your entertainment even in the dark. It also comes equipped with a MicroUSB card slot, which allows you to add storage.
4. Roku Premiere | HD/4K/HDR Streaming Media Player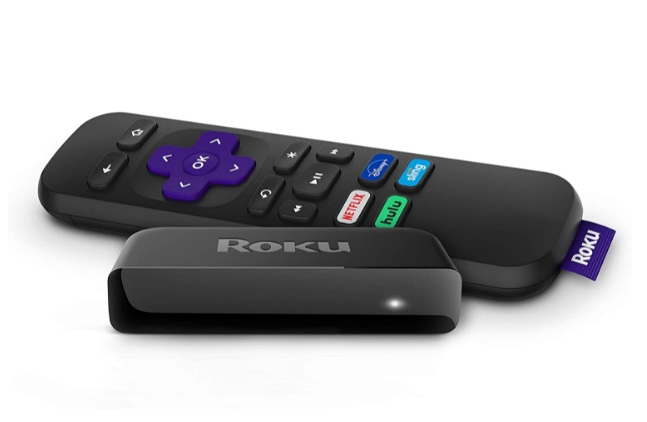 Featuring 4K HDR compatibility, the Roku Streaming Stick+ is easily one of the best 4K streaming media devices.
This streaming player makes a great option for those looking to stream their favorite movies and TV shows in stunning detail and clarity. The Roku Streaming Stick+ provides access to a whopping 5000 channels including Amazon Videos. This means you can enjoy your favorite shows and movies on Apple TV+, Netflix, HBO, Prime Video, Showtime, and cable Live TVs such as Sling and Hulu.
Another impressive thing about this media streaming device is the fact that it's incredibly powerful, delivering snappy performance. It is also sleek and unobtrusive, which makes setting up on your TV a breeze using the included HDMI cable.
What's more? This streaming player boasts a wireless amplifier that makes it easy to receive a strong signal from any room in your home. It also includes a remote that comes with Power and Volume buttons for convenient control.
5. Chromecast with Google TV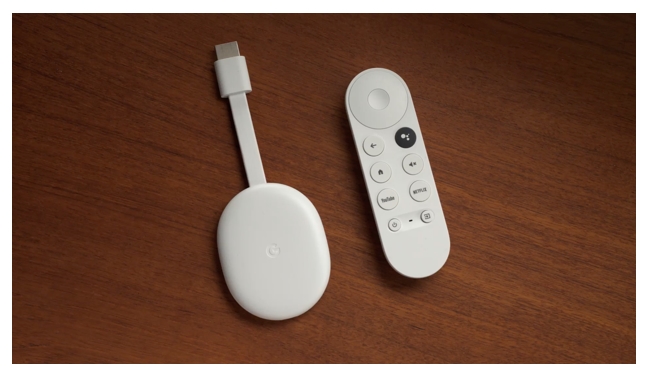 Apart from 4K UHD streaming, the Chromecast with Google TV offers support for HDR and Dolby Vision, ensuring you enjoy excellent picture quality. It also supports Dolby Atmos for immersive sound.
The Chromecast with Google TV features Google Assistant voice search, which comes in handy when you're trying to find something to watch. Another of its biggest strength is Google TV's operating system that supports more than 6,500 Android TV apps. This gives you access to a wide range of content to watch whether it's on HBO Max, Peloton, or Netflix.
You also get to enjoy other Google services like YouTube TV and Google Photos. Besides that, this media streaming device comes with an updated remote complete with volume and power control as well as a TV Input button, which lets you easily switch to other devices.
Conclusion
As you've seen in our review, there are lots of great 4K streaming media devices available. All the above-mentioned devices are great choices for watching and streaming content on your TV. However, if you're on a budget and want a more affordable player that can plug directly into your TV, your best choice is to get the Roku Streaming Stick+.