People are obsessed with technology nowadays and mobile phones have become the most used devices across the globe. A person spends an average of 800 hours on their cell phones each year.
Initially, mobile phones were used for making calls only. Over time, these devices have evolved and improved drastically. Cell phones have now become a device with a wide array of features and functionalities.
You can do everything from your phone nowadays like paying bills, tracking health and sleep, capturing moments, managing data, and so much more. The range of features included in smartphones is expanding and nowadays there is an App for everything. Users are presented with so many options while choosing a cell phone.
Evolution of Mobiles from Nokia 3310 to iPhone 12
The evolution of cell phones during the last 20 years is mentioned as following with examples and prominent features:
Nokia 3310
This iconic model was released in the year 2000. Its features consisted of screensavers, ringtones, and welcome messages, etc. The design was sturdy, durable and the battery timings were long.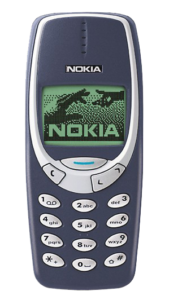 Blackberry 6210
The mobile phone was named the most influential gadget of all time and it was introduced in 2003. Its prominent features included integrated functionalities helpful for businessmen for carrying out their activities. It featured BBM for the first time.

Motorola Razr V3
This set was launched in 2004 and is the most popular phone by Motorola to date. It had a slim design with 3G connectivity, a VGA camera and video recorder, Bluetooth, MP3 ringtones, and WAP browsing.

Nokia N95
Smartphones became a craze among users after the launch of this phone by Nokia. This cellphone offered an internal memory of 160 GB, microSD card slot, advanced media controls, 5 MP camera, Wi-fi, Office suite, and many other impressive features.

The iPhone
Launching this phone brought a revolution in the smartphone industry. This was the first-generation iPhone with a high-performance OS and impressive features. Apple sold over 6 million units of this model.

HTC Dream G1
This extraordinary phone of its time introduced a QWERTY keyboard, a touchscreen, and a few buttons for core functionalities. This first-ever Android phone was launched in September 2008.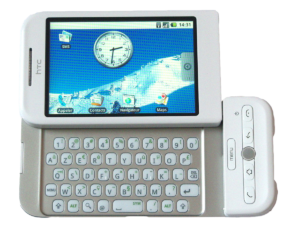 iPhone 3G
Launched in 2008, this apple phone had rich functionalities like improved battery life, 3G network support, a fast operating system, and an App Store with 552 apps.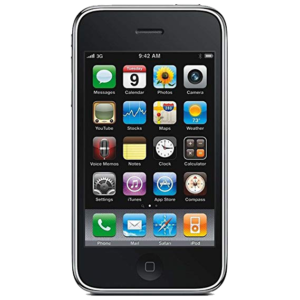 Samsung Galaxy S
This is the most successful mobile phone series in history. The Galaxy S was launched in 2010 and had amazing features like 16 GB storage, 1 GHz Ram, Amoled screen, and 0.3 MP front camera.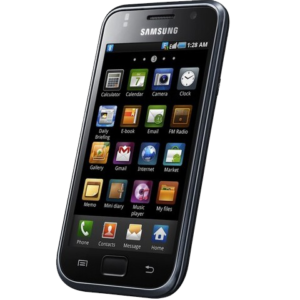 Nokia Lumia 1020
Launched in 2013, Nokia Lumia was acclaimed as a phone with the most powerful camera and was considered a replacement for digital cameras.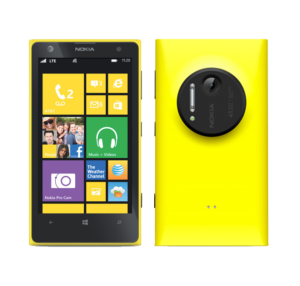 iPhone 6 Plus
It was the first phablet introduced by Apple in September 2014. The design was sleek, thin, and impressive.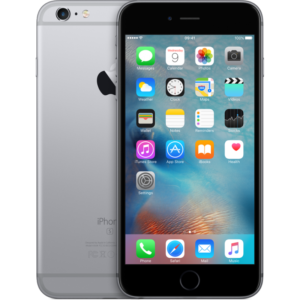 Google Pixel
This flagship phone by Google was introduced in 2016. The quality of software and hardware was exceptional, had a good camera, and impressive features.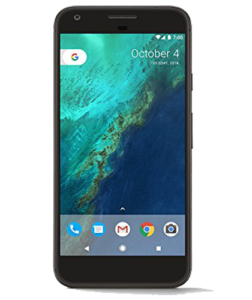 Samsung Galaxy S8+
Launched in 2017, this model is considered one of the best smartphones by Samsung. Its amazing features included an infinity display, 12 MP camera, upgraded security features such as fingerprint scanner, face scanner, and iris scanner.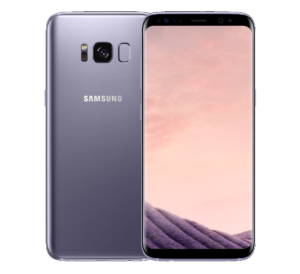 OnePlus 6T
OnePlus is gaining popularity among smartphones due to its affordable price ranges. This phone was launched in October 2018 with a 64 GB memory, 6.41-inch display, and Snapdragon 845 processor.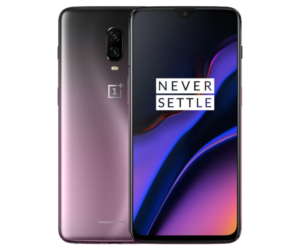 iPhone 12
This latest addition to the iPhone family was launched in October 2020. Prominent features include a great design with majestic colors, edge-to-edge OLED display, 5G support, A14 bionic processor, Magsafe, etc.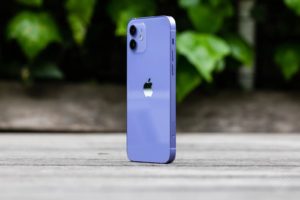 Conclusion
The cellphone industry is flourishing with each passing year. Mobile phones are an integral part of everyone's life nowadays. Every day new models are launched with enhanced features and improved performances.