Working remotely is a work culture most persons are rapidly embracing worldwide, particularly for several reasons, including but not limited to travel restrictions, funds, climate discrepancies, and others. Technically, several major reasons are forcing people to work from the comfort of their homes. Considering the accompanying distractions and, most importantly, the monotony that comes with working from home, many countries are encouragingly becoming tourism hotspots and centers for persons seeking an environmental change pending their deliveries.
Inarguably, there are several places to enjoy luxurious steal aways. Considering the protocols governing travelers now, one such place is the CV Villa, Corfu, Greece. Thankfully, this luxury villa, suitable for all remote workers, has announced a competition whereby a lucky pair can spend up to 30 days – one month – at the villa free of all charges!
Are you tired of working from home? Are you looking to changing your working environment for a more luxurious place? Then you should consider reading this article further!
Undoubtedly, there are still several protocols governing worldwide tourism, including testing. These protocols are put in place to ensure effective metering of infection transfers, especially at the receiving destination – in this case, the CV Villa, Corfu, Greece. Besides, apart from tourism, Greece offers an extensive range of excellent remote working opportunities.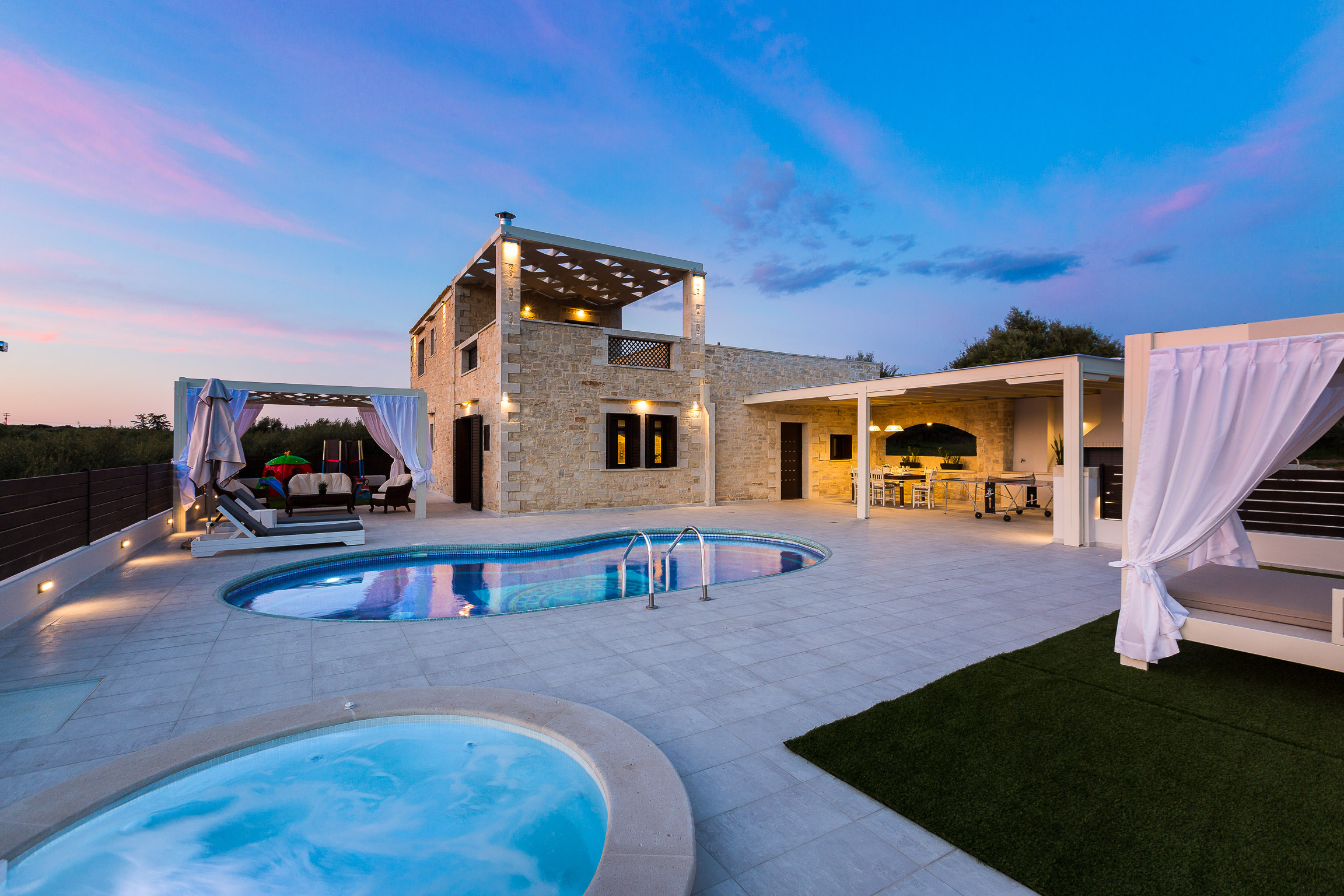 You too can stand the chance of spending up to 30 days in Greece free
Reports claim that CV Villa made an announcement about their luxurious villa in Corfu, Greece. Their social media handle posted, saying that they are searching for a lucky couple that would spend up to 30 days in the villa absolutely free of all charges. Deduced from the post, too, the team seeks two persons primarily struggling with problems such as connectivity, excellent work-from-home setup, and other similar issues. CV Villa, Corfu, Greece promises to treat the selected winners to optimal luxury alongside a super-fast Wi-Fi connection.
Besides, the company also promises to handle the entire flight costs from the Gatwick Airport, United Kingdom, to the hotel, catering for all their costs throughout their one-month stay, too. The villa would be luxuriously decorated, ensuring the convenience of remote workers, creating a perfect working environment for the winners. You can be the lucky person, you know!
How To Apply for A-Month Free Stay in Greece?
Applying for the opportunity to enjoy a luxurious and convenient working stay in Greece for one month is quite simple and straightforward. Simply let the organizing team know why you deserve to enjoy a change of work-space location – the best application wins the opportunity.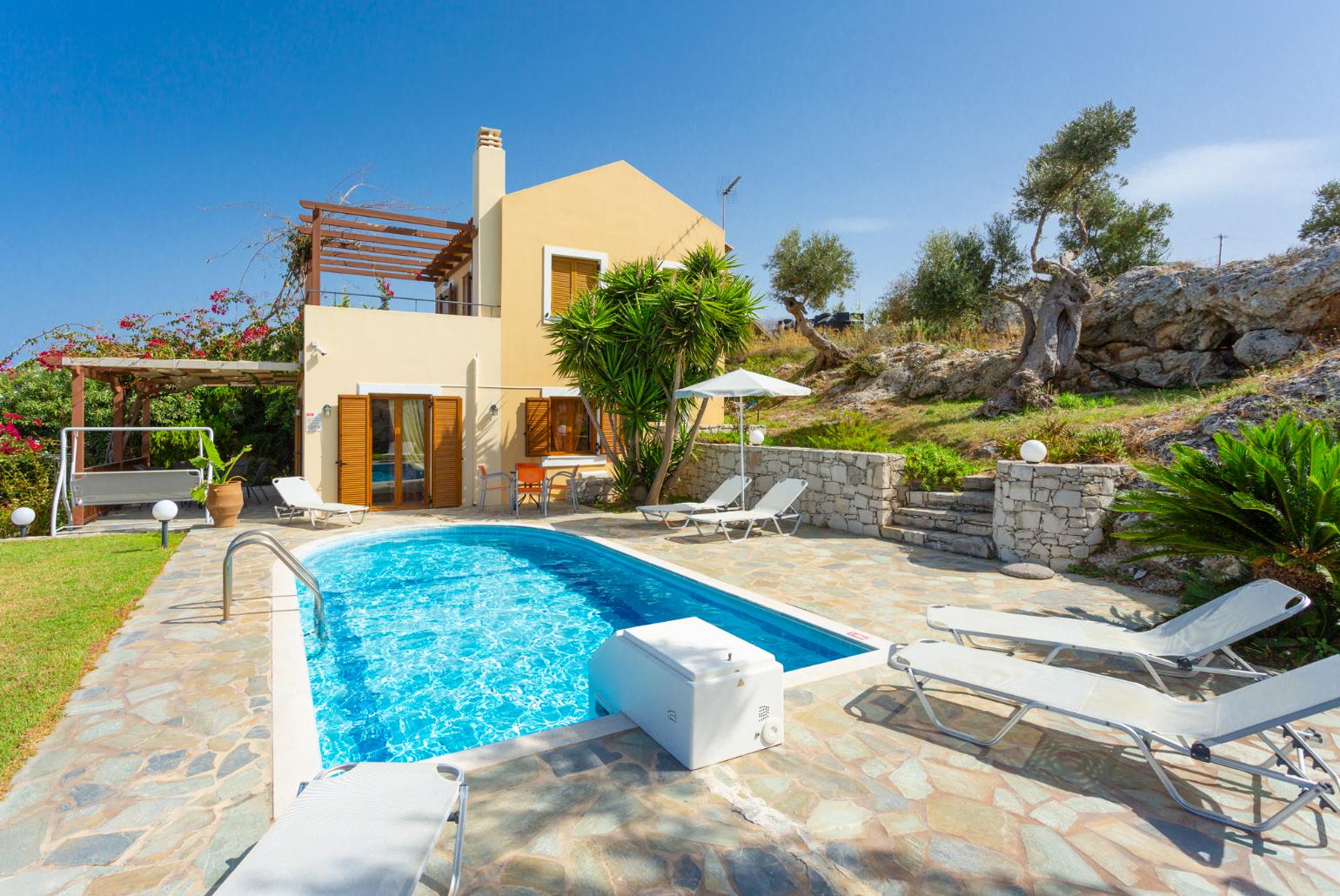 CV Villa's Head of Marketing, Pete Brudenell, explains the organization's understanding and concern about people's struggles with home offices and has consequently set up the contest to help a lucky pair enjoy their luxurious space for up to a month. Pete claims the option for remote working is an amazing one for employees, digital entrepreneurs, and others.
Thanks to the surrounding sunlight, the unique view around the bridge makes the villa an excellent workstation option for several remote workers. In addition, the winners of this contest get the chance to stay in a luxurious villa that's just some minutes from the fantastic Coyevinas Beach. Winners also a hot tub, private pool, and a terrace with various amazing views!